Mantic Games visiting Big Orbit Games 20th August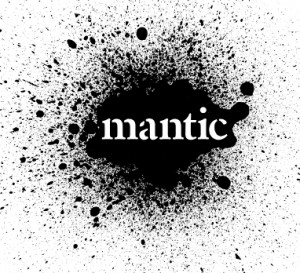 The guys from Mantic Games will be coming to Big Orbit Games to participate in our summer long Summer of War event.
They will be demoing Kings of War & Dwarf Kings Hold (including we believe a 3-up version with huge miniatures).
We also hope to see some of the new things they have in the pipe line including something from their new sci-fi game Warpath.
Join us and Mantic at our store in Evesham on the 20th August.
Address:
Big Orbit Games
Cadbury Courtyard
Blackminster Business Park
Evesham
Worcestershire
WR11 7RE