Ronnie Renton from Mantic at Big Orbit Games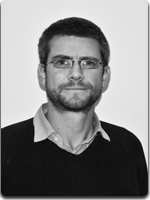 If you want to see this man?! Come to Big Orbit Games on Saturday 20th August.
We've now had it confirmed that the person hosting this weekends Mantic demos will be none other than Ronnie Renton – Yep Ronnie.
He'll be here between 11am and 4pm this Saturday 20th August.
Join us and Mantic at our store in Evesham.
Address:
Big Orbit Games
Cadbury Courtyard
Blackminster Business Park
Evesham
Worcestershire
WR11 7RE