Details have now been released of Mantic Games New Sci-Fi game Warpath.
Warpath is a mass-combat sci-fi game
It is set in an all new science fiction universe
It has been designed and written by gaming legend Alessio Cavatore
It contains art, sculpting and painting all by hobby leaders – Mike McVey, Golem.
First release the Orx Marauders
The Warpath game itself in stores in November – ships 11/11/11
The Forgefathers (Squats / Space Dwarfs) arrive in December 2011
Compatible with all 30mm sci-fi games and figures
Warpath will retail at £49.99 – Pre-order from Big Orbit Games at £37.49: Warpath Battleset
The boxed game is available from 11th November 2011 and includes: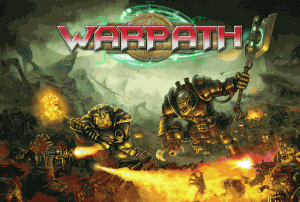 Two New Armies Forgefathers & Orx: Two fully plastic, balanced armies to play with right out of the box, including troops, heavy weapons and a vehicle/ordinance each
Game in a Box: includes all you need to get playing with immediately such as rules, getting started and dice
Simple, Fast and Furious Rules: a highly tactical mass-combat science fiction game boasting an innovative turn structure and simple, fluid rules
Here's a pic of one of the metals we can expect next year: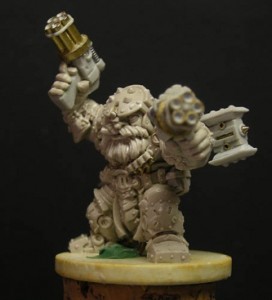 Future releases include Corporation Troopers (Humans we believe) coming in January & a scret Eighth Race coming Easter 2012.